Why Choose Right Time Homes?
Right Time Homes is a brilliant real estate development company that provides innovation and value to homeowners. We are nimble, opportunistic, creative and entrepreneurial. We love to design, develop, and build masterpiece communities. Our team is honest, talented, committed, loyal and smart. The heart and soul of Right Time Homes are our people, who bring out the best in all of our stakeholders. We are relentless in our quest to provide high quality homes at a fair price, while enriching the lives of those we touch.
Right Time Homes – Ready When You Are.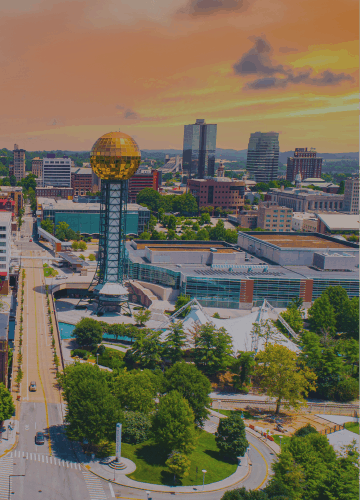 Knoxville
3 communities
5 Floor Plan Options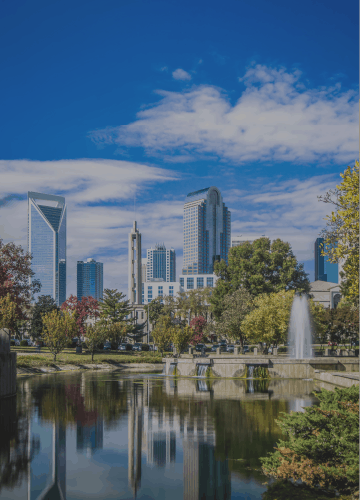 Charlotte
4 communities
4 Floor Plan Options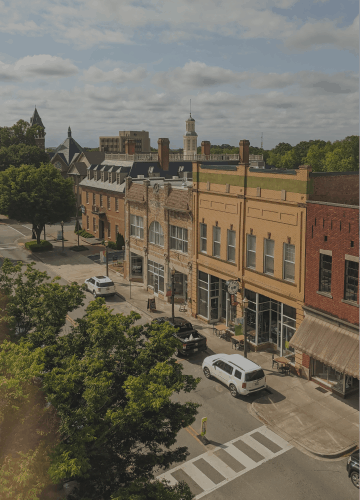 Rock Hill
1 community
3 Floor Plan Options