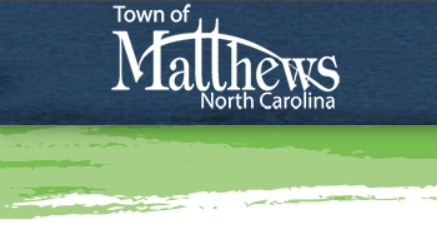 Hispanic Heritage Celebration – Música Matthews
Saturday, October 15th, 2022
5pm-9pm 
Stumptown Park – bring a chair or blanket!
Rumbao Latin Dance Troupe performing and instructing 5pm-6pm 
West End Mambo Band  6pm-7:15pm
Rumbao Latin Dance Troupe 7:15pm-7:45pm
West End Mambo Band 7:45pm-9:00pm
Food trucks (Jalapenos, Coquito Flavored Ice, J&L's Nuyorican, Que Viva, Latin Stop)
Artist/craft exhibits ()
Craft beer tent (Seaboard Brewing)
Event (music, games) is FREE and open to the public. Food and art require purchase.
No Pets or Outside Alcohol Allowed at Special Events per Town Ordinance