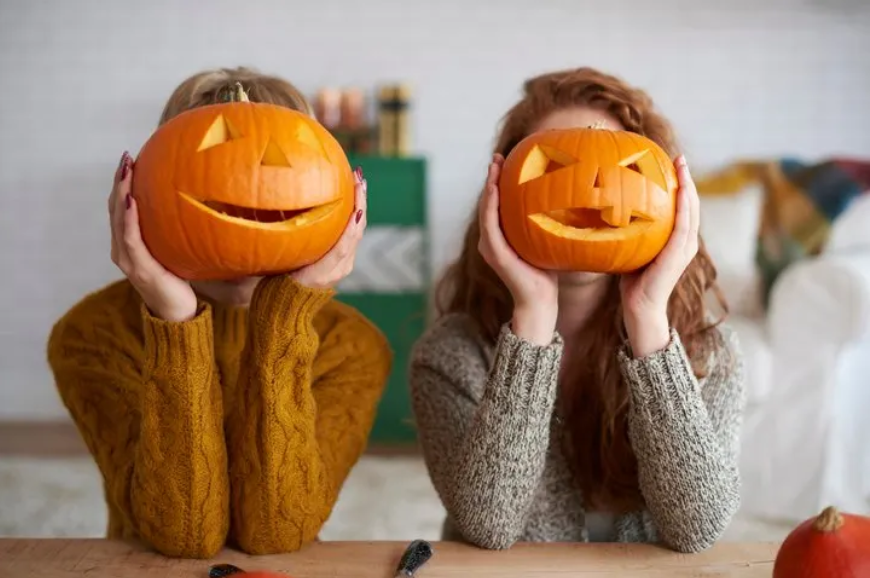 100 Halloween Pumpkin Carving Ideas for Kids and Adults
These 100 easy pumpkin carving ideas will help you transform your pumpkin into a Halloween masterpiece.
Once you pick that perfect pumpkin from the patch, it may be hard to come up with cool pumpkin carving ideas that are more unique than the standard jack-o-lantern face—not to mention, it can be seriously overwhelming to see intricate, scary pumpkin carving ideas done by pros all over Pinterest and Instagram.
But you don't have to be a Halloween pumpkin decorating expert to make your pumpkin look good. These easy pumpkin carving ideas are so doable that even youngsters can lend a helping hand.