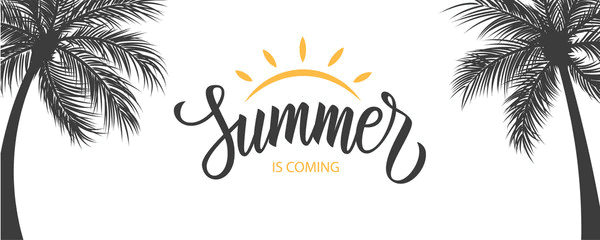 As those who are vaccinated peek out beyond our masks, people are looking for a return to summers past in 2021.
Many are trying to book summer camps, find out whether pools are open, plan vacations and fill out out calendars with family and friends. And do we need backup plans in case there are coronavirus hot spots that shut down parts of the country?
But life is opening back up in many US cities. The summer of 2021 is not the summer of 2020, when the weeks ahead were filled with too much work or loss of work, lack of childcare, hunger, and more struggles. For some, those struggles are still real.
There really is joy to be had as we reconnect with loved ones, and we need that connection. Some of our fun can be the same as last year: We can connect with family and friends, get outside to enjoy nature, play silly games; and find ways to do good and express gratitude for others, including the first responders and frontline workers who have saved so many.